What, if anything, is sacred?
This is the question that opens SANCTUM, the twelfth Dark Mountain book. In the pages that follow, the reader is led along the wild edges of belief, through the dream-space of myth and down the back alleys of history.
Launch book website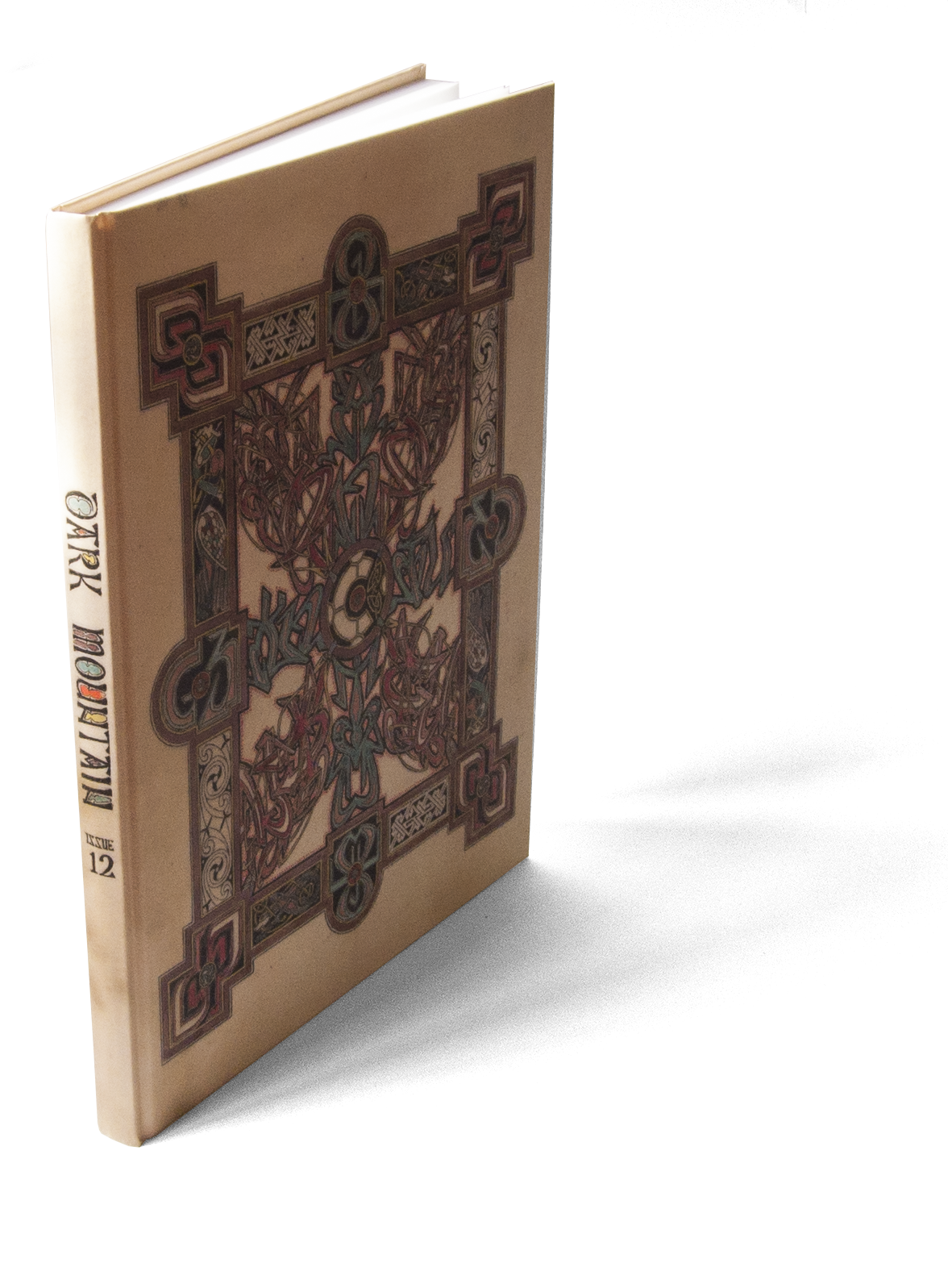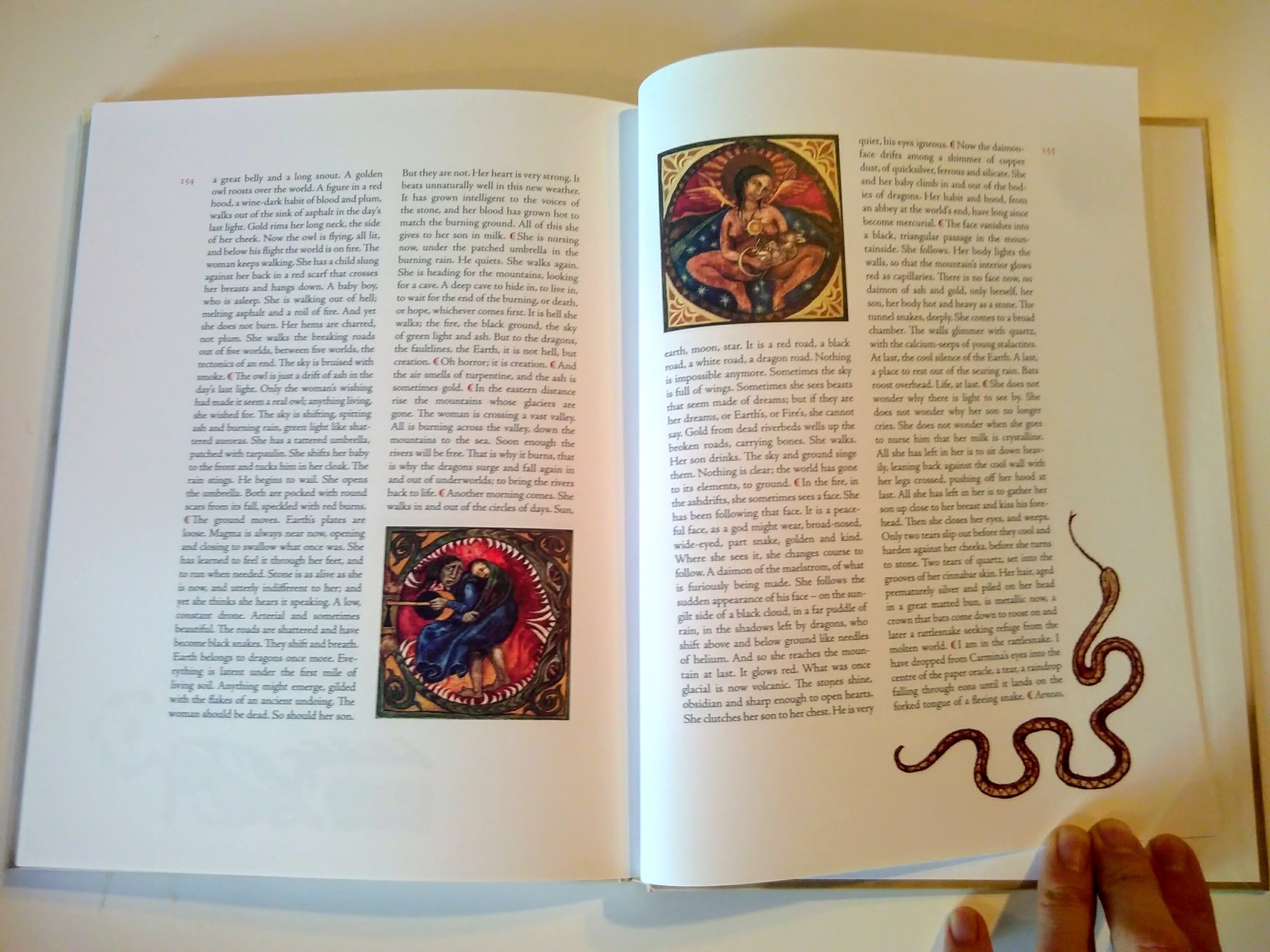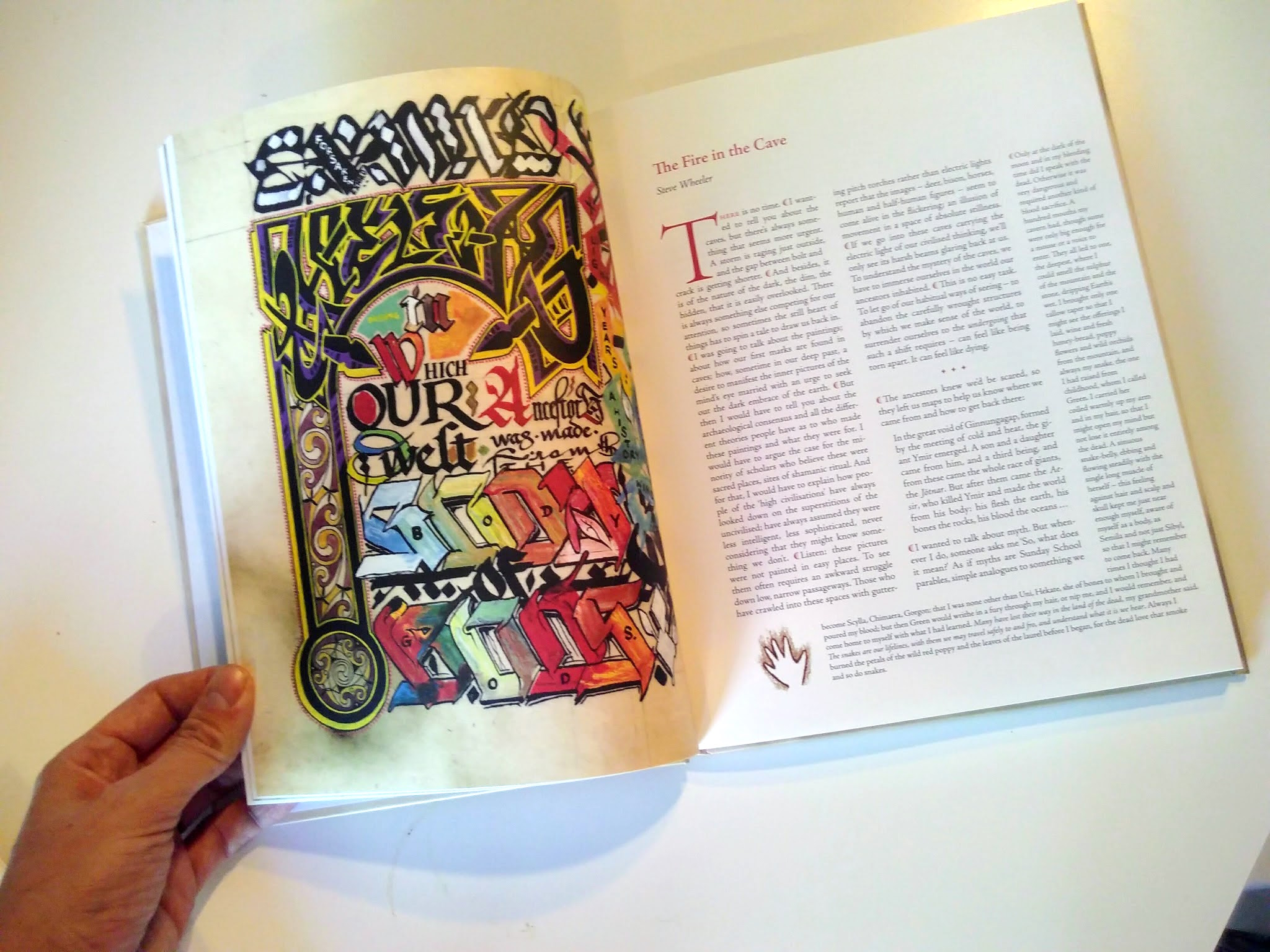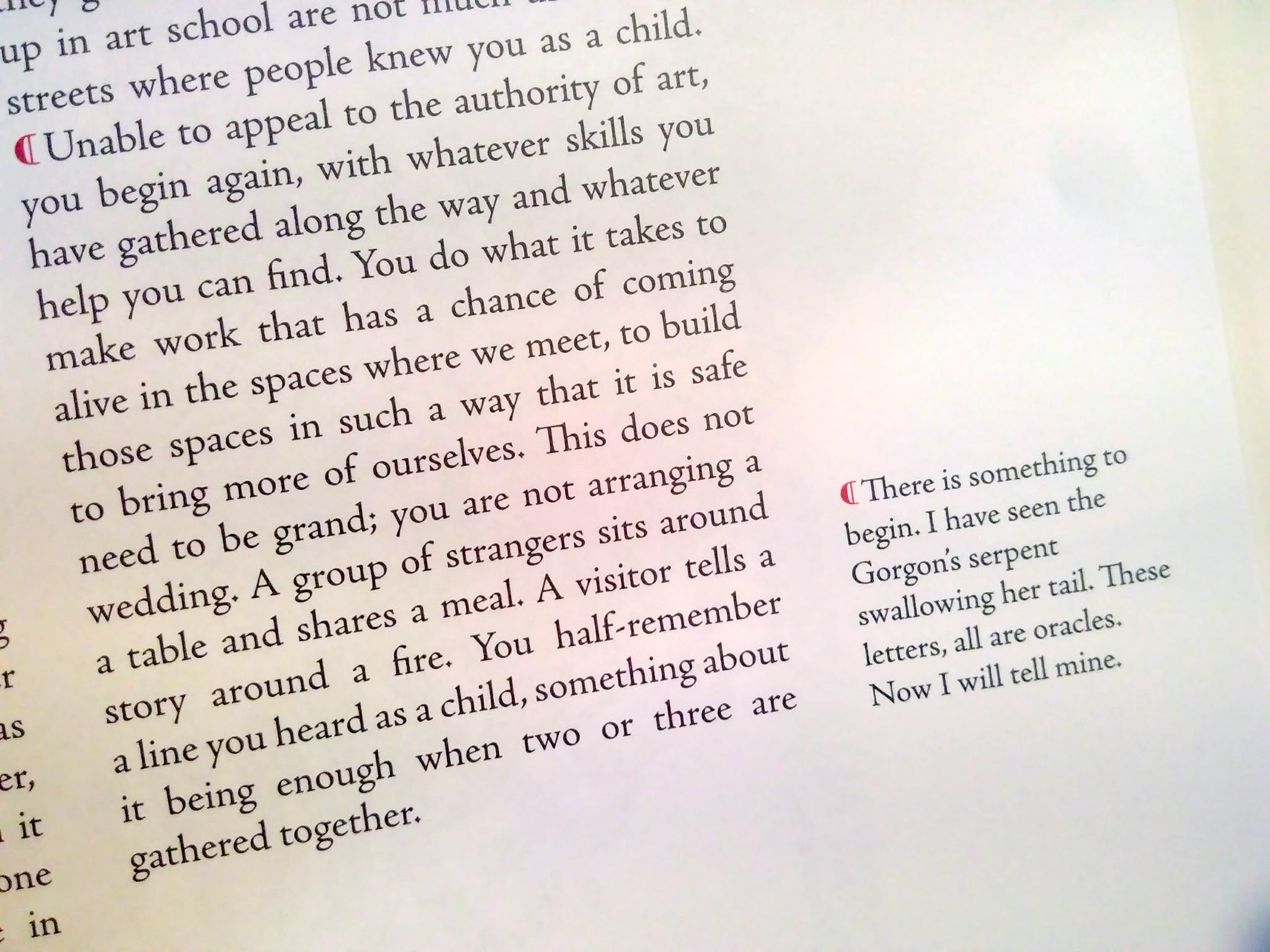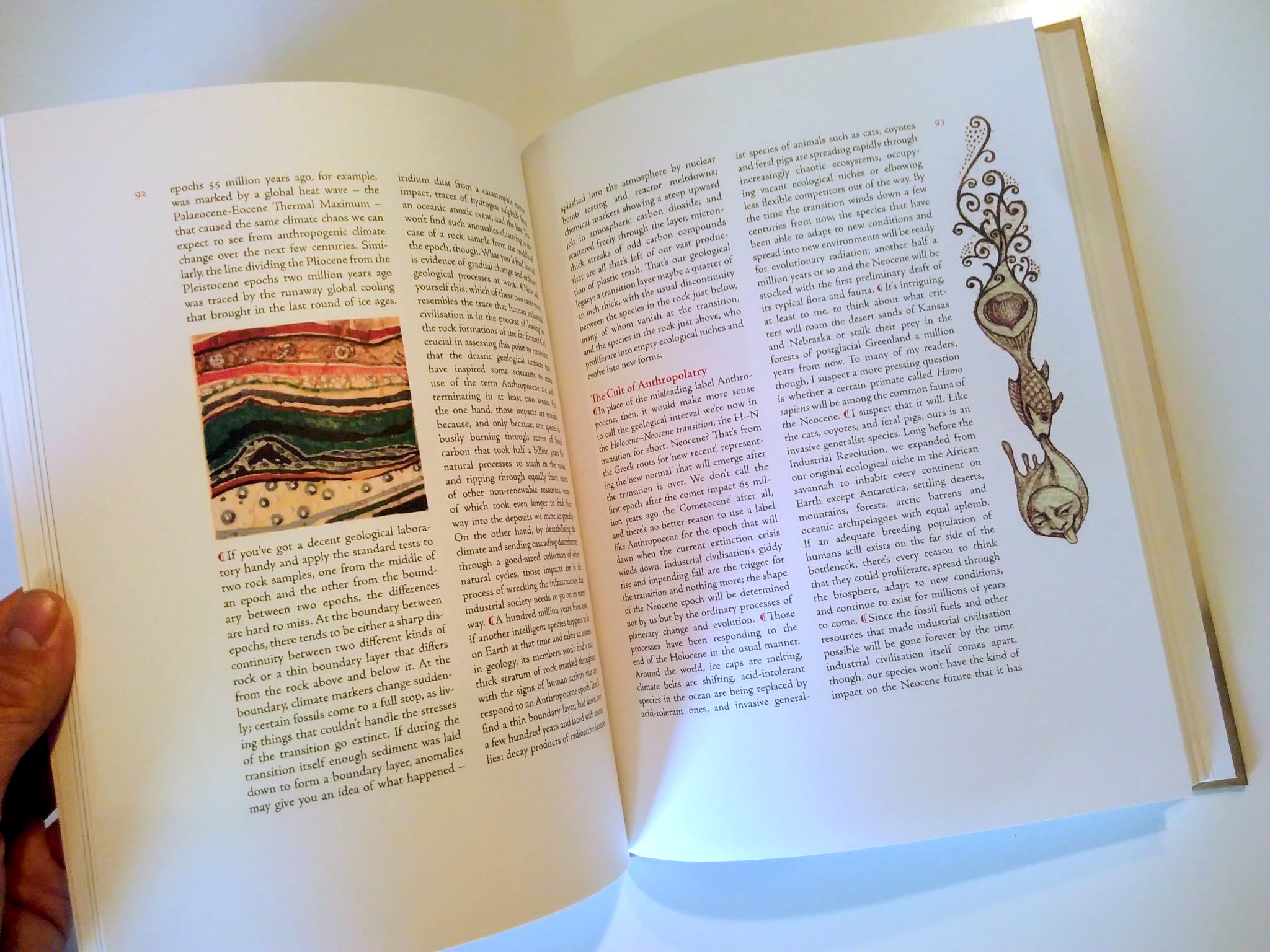 Published in October 2017, SANCTUM marked my return to the role of editor at Dark Mountain. Together with my co-editor Steve Wheeler, we took the familiar structure of a Dark Mountain issue and turned it inside out. The result was the most adventurous book I have been involved in. As we wrote in the editorial:
'…it was perhaps inevitable that we would get around to devoting an issue to the theme of 'the sacred'. We did so knowing that we could not keep a safe distance. This would not be a book 'about' the sacred, as though it were a topic to be taken up and examined at arm's length. Rather, we had to risk bringing our own experience, our beliefs and doubts, to the work – and to ask this of those who worked with us to bring this book into being.'
The words come from the darkness of Rikers Island jail, where Sara Jolena Wolcott serves as a prison chaplain; from the Burmese monastery of Pa Auk Tawya, where Sayalay Anuttara uses meditation to investigate direct experience; and from a Cumbrian hillside where Craig 'VI' Slee's friends lift his wheelchair over a locked gate to reach the site of an ancient ruin. John Michael Greer confronts the Cthulhucene and contemplates a future in which Man is no longer elevated to the role of deity, while Elizabeth Slade investigates the 'god-shaped hole' left by the collapse of institutional religion in much of the West, another set of ruins within which strange possibilities are growing.
Meanwhile, Thomas Keyes has brought together a gang of artists – part monastic scriptorium, part graffiti team – to illuminate the letters of the writers on parchment he has made from the skin of roadkill deer. And the margins of the book are taken over by Sylvia V. Linsteadt and Rima Staines, whose words and images summon the voice of the Sybil of Cumae to offer a commentary on the main text, before claiming the final words with her vision of the cave at the end – and beginning – of the world.
As with every issue of Dark Mountain, the contributors to SANCTUM come from different backgrounds and different positions, drawn together by a willingness to wrestle with what it means to live in a time of ecological and cultural unravelling. The writers in this issue are Sayalay Anuttara, John Michael Greer, Dougald Hine, Sylvia V. Linsteadt, James Nowak, Rob Percival, Martín Prechtel, Michelle Ryan, Craig 'VI' Slee, Elizabeth Slade, Pelin Turgut, Steve Wheeler and Sara Jolena Wolcott. The artists are Drury Peregrine Brennan, DOG DC5B, Michael Dudeck (M), Marcelle Hanselaar, Thomas Keyes, Anthony Mastromatteo, Rik Rawling, Caroline Ross and Rima Staines.
Order the Book